UMA is a diversified manufacturer of medical and aircraft instrumentation since 1936.
UMA, Inc. was founded in New York, NY in 1936 as a manufacturer of medical instrumentation. Its primary product was the Collens Sphygmo-Oscillometer, a blood pressure measuring instrument, used to assist a physician in diagnosing peripheral vascular deficiencies.
In the 1940's UMA, Inc. diversified its business by developing aircraft instruments for the war effort. In 1974 the company was purchased by three engineers from Grumman Aircraft Company. By 1985 one principal owner, Mr. Awad Da'Mes, had purchased total interest in the company and still retains ownership today.
During the 1970's and early 1980's, the company made instruments for the Aircraft manufactures of Piper, Cessna, and Beech with considerable success. In 1978 the company moved to Elkton, Virginia to take advantage of business incentives. Since then, due to new manufacturing space requirements, the company moved to its current location in Dayton, Virginia. The company now maintains 7,500 square feet manufacturing space which is large enough to accommodate 3 times current production.
Through the years UMA's aircraft instrumentation sales have grown to represent 75% of total sales. During the last decade, UMA's sales have shifted to the growing "homebuilt" segment of the market. The Company's products are sold and appreciated both domestically and internationally.
UMA has an excellent Research, Development, and Engineering staff which continually strives to not only meet the demands of advancing Aviation and Medical technologies, but also to custom develop products for customers. UMA has positioned itself to react quickly to customers needs and will continue to maintain its superior customer service and prompt delivery.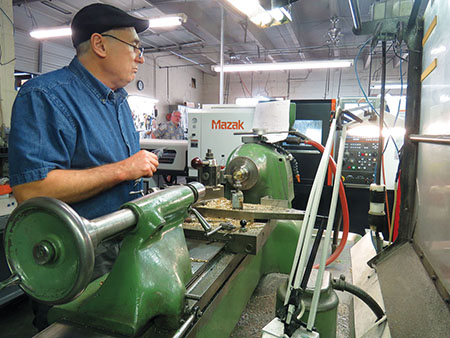 What do we do?
Sed ut perspiciatis unde omnis iste natus error sit voluptatem accusantium doloremque laudantium, totam rem aperiam, eaque ipsa quae ab illo inventore veritatis et quasi architecto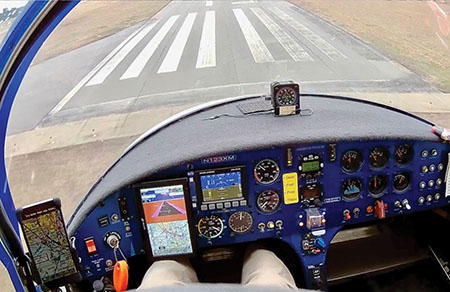 Our Mission
Sed ut perspiciatis unde omnis iste natus error sit voluptatem accusantium doloremque laudantium, totam rem aperiam, eaque ipsa quae ab illo inventore veritatis et quasi architecto
History Of Us
Sed ut perspiciatis unde omnis iste natus error sit voluptatem accusantium doloremque laudantium, totam rem aperiam, eaque ipsa quae ab illo inventore veritatis et quasi architecto