Aviation & Medical Instruments
First Choice for Aviation Professionals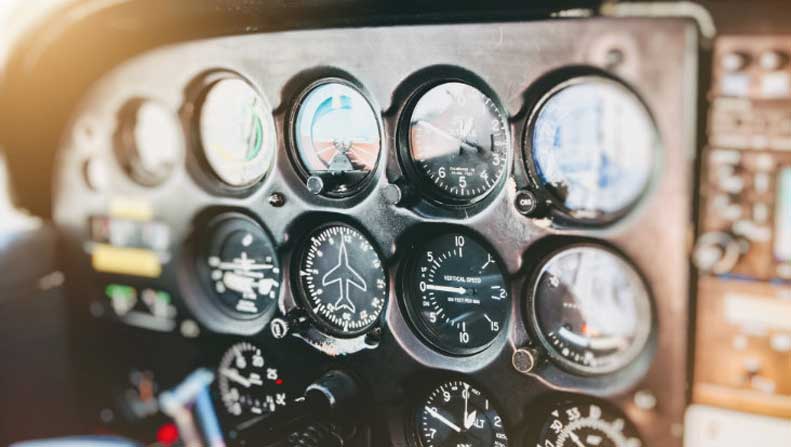 UMA is a diversified manufacturer of medical and aircraft instrumentation since 1936. Here at UMA, we pride ourselves on the fact that we manufacture our products right here in the United States of America.
We employ a skilled staff who considers the needs of each and every customer, ranging from large distributors and OEM's to private aircraft owners.
At UMA, quality is our goal. We take the time and go the extra mile to ensure our customers are satisfied and receive products they can be proud of. Service is our specialty and we invite your to tour our website and facility to see for yourselves.
Where To Purchase | Our Distributors
North America Distributor
South America Distributor
Czech Republic Distributor